Netaxis Session Routing Engine – Simple Automation
Simplicity and automation support FUSE2's accelerating business
Fuse2 Communications are a long standing Netaxis customer offering both wholesale and retail voip services in the UK. They have POPs in a number of countries and offer their hosted PBX and SIP trunk customers international inbound numbers. The company has invested heavily in automation and their portal provides their customers with the ability to self provision services.
Being one of the first Service Providers in the UK to offer Direct Routing for Microsoft Teams was a real boost to the Fuse 2 business and this, including the growth in home working over the past year has led to strong business growth and the need to expand network capacity.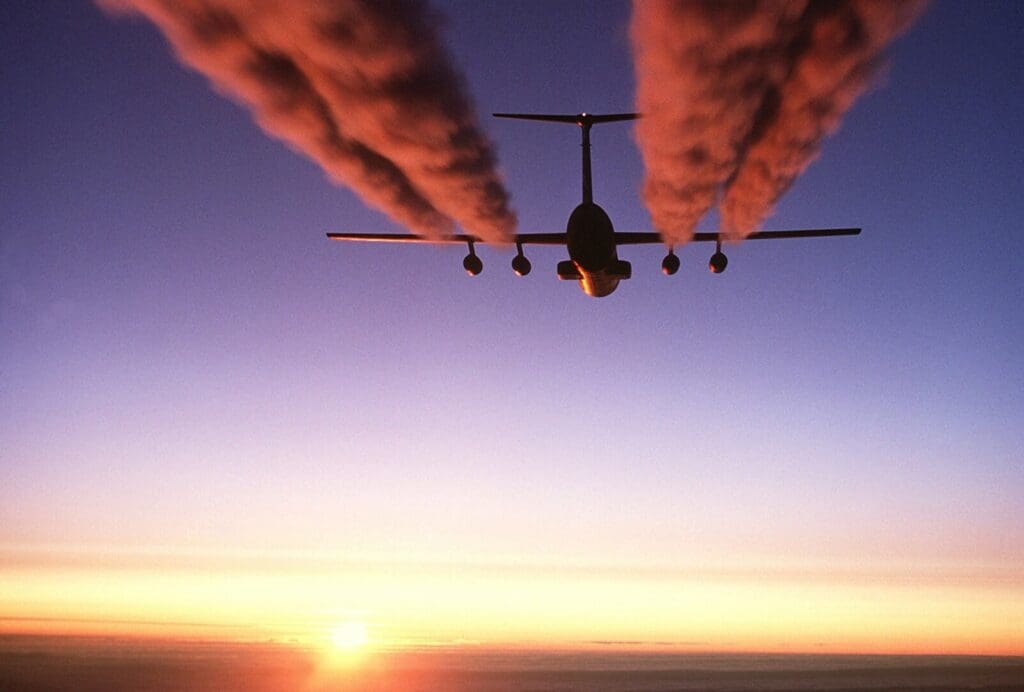 The extension of their UK network footprint provided some logistical headaches for Fuse2. Their connections to customers came through a set of Ribbon SWe light Session Border Controllers managing connectivity to their Teams Direct Routing customers.  Their core network uses higher capacity SWe SBCs.
The management of the routing logic across the different types of SBC was a complex business. The network expansion also came at a time when regulatory body Ofcom had introduced new rules demanding that UK telcos police the presentation of Calling Line Ids. In order to cut down on illegal spam calling using spoofed CLIs the industry is now required to vet calls to prove that the originating numbers are genuinely owned by the calling party.
A network design employing Netaxis' Session Routing Engine was chosen. SRE was perfect for Fuse2's needs because:
It allows all routing to be governed centrally
Reads from an external database that not only allows Fuse2 to easily maintain their least cost routing policies but also access a register of allowable numbers under the Ofcom rules
Employs REST APIs that are perfect for integrating the network elements with Fuse2's own automated provisioning platform
Fuse2 have a widely distributed international customer base. Centralising the routing on the SRE gave them the ability to sustain a high quality service. SRE managed the signalling but the media path stayed with the local SBC. In other words for an USA in-country call, for example, the SRE manages the signalling but the media path stays in the USA avoiding long latencies caused by tromboning.
Fuse2 CTO Wayne Mills-Kiddals has plenty to say about the outcome of the project.
On the simplicity offered by the system:
Finally on the regulatory aspect:
In the same vein Netaxis are proud to have been able to work with Fuse 2 to automate their systems.
Simplify, automate, accelerate.