About Us
Our mission is to support Telcos and Service Providers
Netaxis was founded in Belgium by a team of experienced VoIP telecoms engineers to help Telcos and Service Providers take their share of the cloud opportunity and improve operational excellence.
Over a decade of experience simplifying telecoms and UC networks
We create valuable software solutions for the telecommunications industry, enabling rapid revenue growth.
Leading operators as customers
Meet our Senior Management Team
The Netaxis leadership team brings years of experience in the communications and VoIP industry.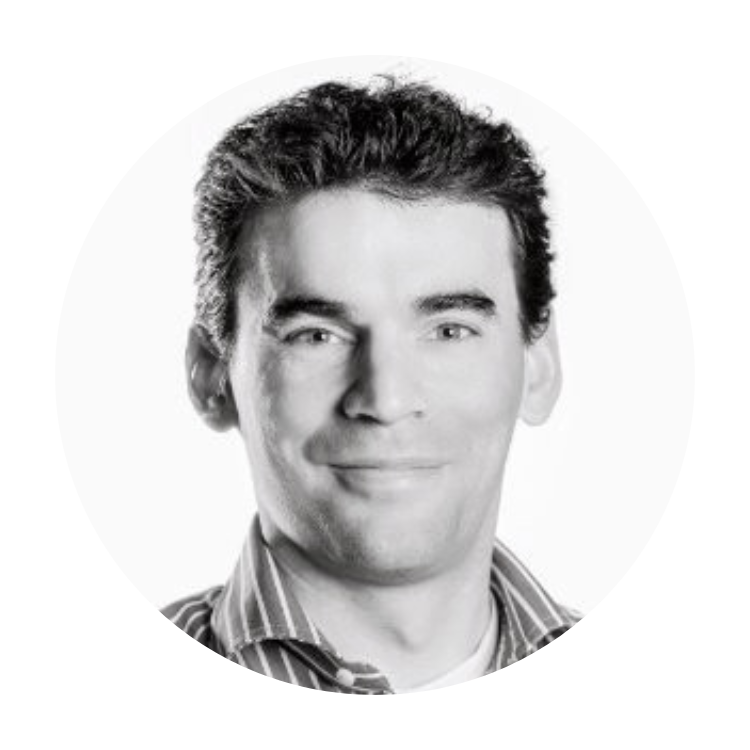 Gaetan Brichet
Chief Executive Officer
Gaetan has more than 20 years of broad experience in the telecoms area, including his previous senior management role at Voxbone, now part of Bandwidth.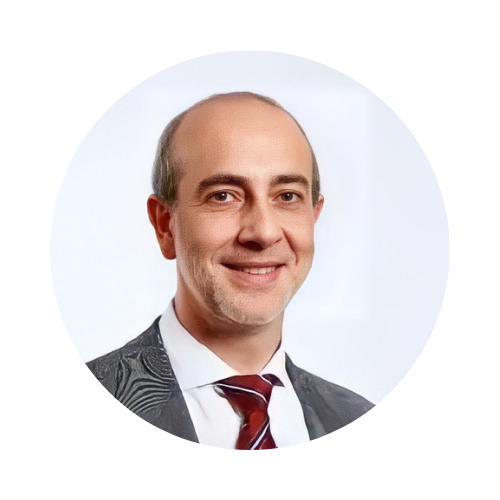 Manuel Basilavecchia
Chief Commercial Officer
Manuel's experience growing the business and his strong relationships with companies across the entire telecoms world empower Netaxis to build upon years of success.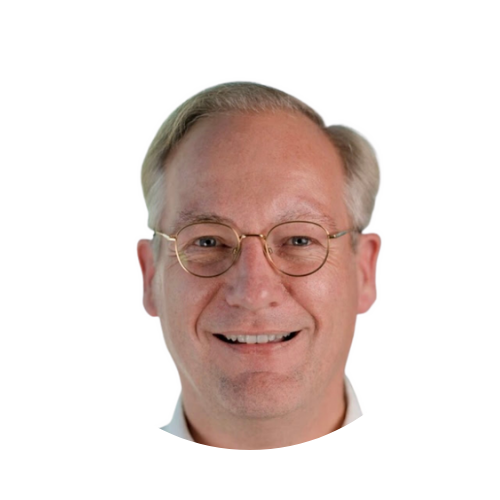 Bart van de Kar
Sales Director
Bart brings over 25 years of business development leadership in the telecommunications industry. He is crafting advanced carrier-grade solutions that help Service Providers and Enterprises succeed in their market.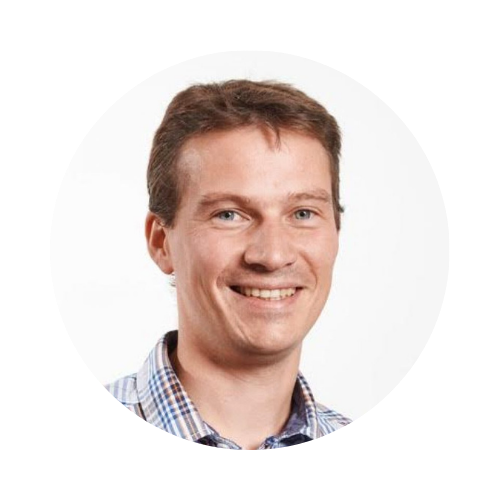 Jean-Sébastien Decubber
Chief Product Officer
Jean-Sebastien has over 18 years of experience in the telco industry. In 2010, together with other telecoms experts, he co-founded Netaxis Solutions to lead the development of the best-of-breed products and solutions for UC.
INTERNATIONAL PRESENCE, GLOBAL SCALE
With offices all over Europe, we reach out beyond the continent and serve customers around the globe – in Africa, Asia and the Americas.​
Want to enhance your UC proposition?
Enhance your UC proposition with cloud-based solutions from Netaxis. Contact us and a member of our Senior Management Team would be glad to tell you more in a dedicated 1:1 session!