Sigma
Centralised Call Simulator
A centralised VoIP traffic generator capable of reproducing virtually any SIP call scenario.

Centralised Call Simulator
Sigma is capable of reproducing a vast range of SIP call and load-testing scenarios to assist with troubleshooting and network analysis.
SIGMA was developed based on Netaxis Solutions' 10 years of experience in testing, troubleshooting, integrating and maintaining SIP-based solutions. SIGMA scenario scripting meta-language allows users to build scenarios from the simplest to the most complex.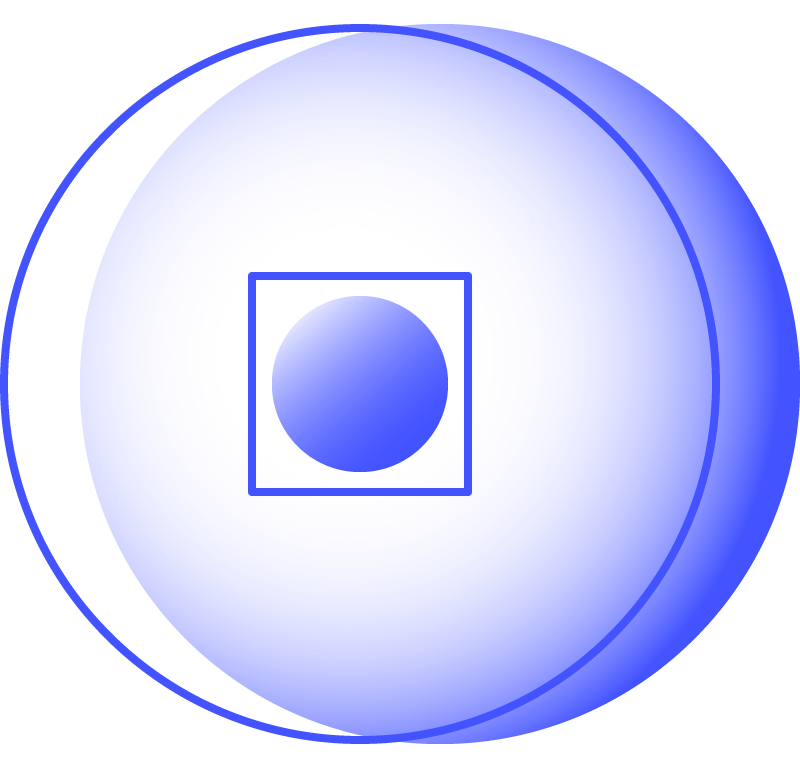 The scripting language provides the basic building blocks (SIP message handling and RTP handling). These simple building blocks give the freedom to build every kind of SIP call flow. There is no limitation to the structure of SIP messages used by the testing scenarios. SIP messages can be modified precisely how a user needs them.
"Netaxis have always been on the end of the phone or an email when we have needed some testing advice and we look forward to seeing the continued development of Sigma."
Neil Currie
SIP Engineer at TalkTalk Business

SIGMA also provides a service availability solution to perform periodic calls and check if platforms are responding successfully. Statistics about service availability are calculated and can generate alarms to alert NOC teams.
SIGMA can check every SIP header (presence/absence/content ) and the SIP call flow (sequence of messages), with controls for Packet Loss, Jitter, delay and PESQ. The platform can then judge whether test conditions were met successfully and produce alarms and reports for NOC teams to investigate.