Antwerp welcomes back Inspiration Day 2023
Inspiration Day is an annual telecoms conference organised by Netaxis Solutions, which brings thought leaders, industry experts and peers all over the world to cover the hot topics and dive deep into highly-competitive value propositions.
This year, Netaxis Solutions and Cloud Communications Alliance (CCA) joined forces again for a unique double event taking place on the 7th and 8th of June, 2023, in Antwerp, Belgium.
With just over two months to go, Netaxis is delighted to reveal the main highlights of the most anticipated event in the unified communications industry.
The Inspiration Day 2023 website features a detailed agenda, speaker profiles, and registration information. Therefore, attendees can easily follow up with the latest event updates and plan their visit.
The event agenda for Inspiration Day 2023 includes a wide range of technical and commercial topics. Keynote speakers and panellists are leading service providers, analysts and vendors who will share the latest industry trends and in-depth market analysis to help attendees gain insights into new technology and service provider commercial strategies.
Day One is hosted by Cloud Communications Alliance (CCA) and includes an afternoon of insightful keynotes and discussions on various regulatory and industry subjects. On top of that, attendees will benefit from great networking opportunities with global vendors and service providers during coffee breaks and over drinks at the exclusive cocktail party.
The event will include sessions on the importance of customer experience for enterprises, the risks of "Vendor lock-in" when managing Unified Communications platforms, and how Service Providers can explore new revenue opportunities by combining Voice with Collaboration and Productivity in the Cloud.
Day Two is hosted by Netaxis Solutions and brings the return of Inspiration Day. Technical experts, market analysts and commercial gurus will provide keynotes and panels, discussing cloud-based voice solutions, unified communications & collaboration tools, customer experience best practices, and many more.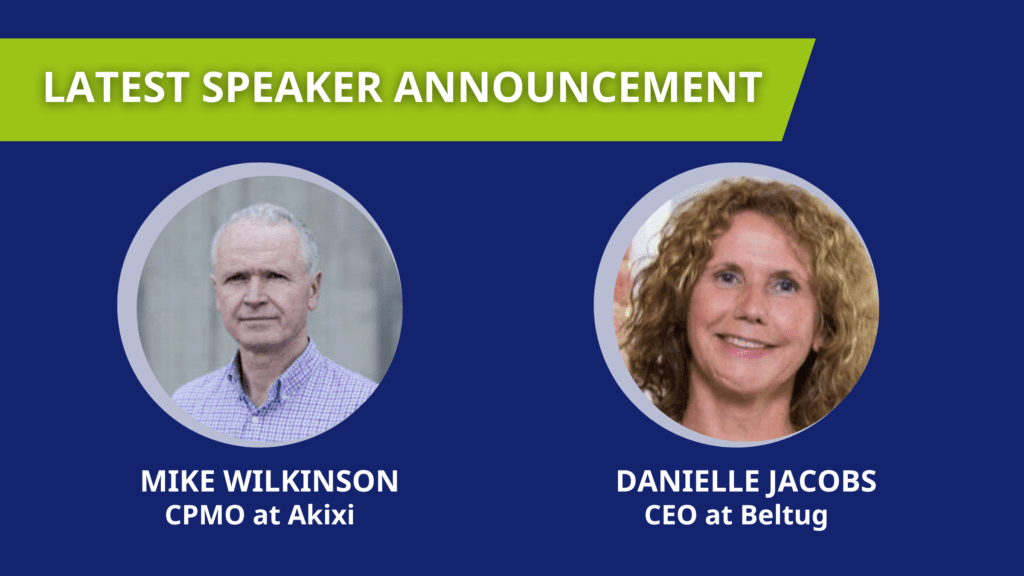 Many notable speakers will appear at Inspiration Day 2023, where they will share their knowledge, expertise, and achievements after years of industry experience.
One of them is Mike Wilkinson, CPMO at Akixi. As the rise of unified collaboration poses a new risk to traditional voice services, Mike will deliver a keynote speech on how telecoms operators can embrace unified collaboration to provide better customer experience and meet the needs of today's rapidly evolving market.
Mike has an extensive background in telecoms and unified communications at Microsoft and BroadSoft, so his commentary will provide a unique perspective on the industry's evolution.
Another notable speaker is Danielle Jacobs, CEO at Beltug. Danielle will reveal the dangers of vendor lock-in and how service providers can eliminate them by exploring integration and automation strategies.
Vendor lock-in is one of the main concerns in the cloud communications industry, making customers stuck with one specific vendor. This session will give insight into how service providers can build multi-vendor offerings, reduce churn rates and future-proof their businesses.
Inspiration Day 2023 promises to be full of actionable insights, inspiring talks and meaningful networking. Attendees will get a chance to learn from industry leaders and experts, as well as connect with peers and find potential partners.
Register today to learn, connect, and be inspired together with Netaxis Solutions and Cloud Communications Alliance! You can also follow the Netaxis LinkedIn page to stay up to date with Inspiration Day 2023 and the latest industry updates.