Unusual times in which we live
I thought it would be worth thinking about the situation we are all in right now. Most folk are working from home, some with better conditions than others. If you are stuck in an apartment with no garden and a couple of small kids to entertain it is going to be a lot harder than being in a home office at the bottom of the garden. Guess which one is me – although the downside of having a big house is that your four adult children return home to "self-isolate" in safety and eat you out of house and home. We parents don't begrudge this of course and actively encouraged it for the safety of our tribe, most of whom live in London.
For me the coronavirus lockdown has been a fairly productive time. Our customers have still been placing orders and I am not travelling which means that more jobs around the house and in the garden have been done than would normally be the case at this time of year.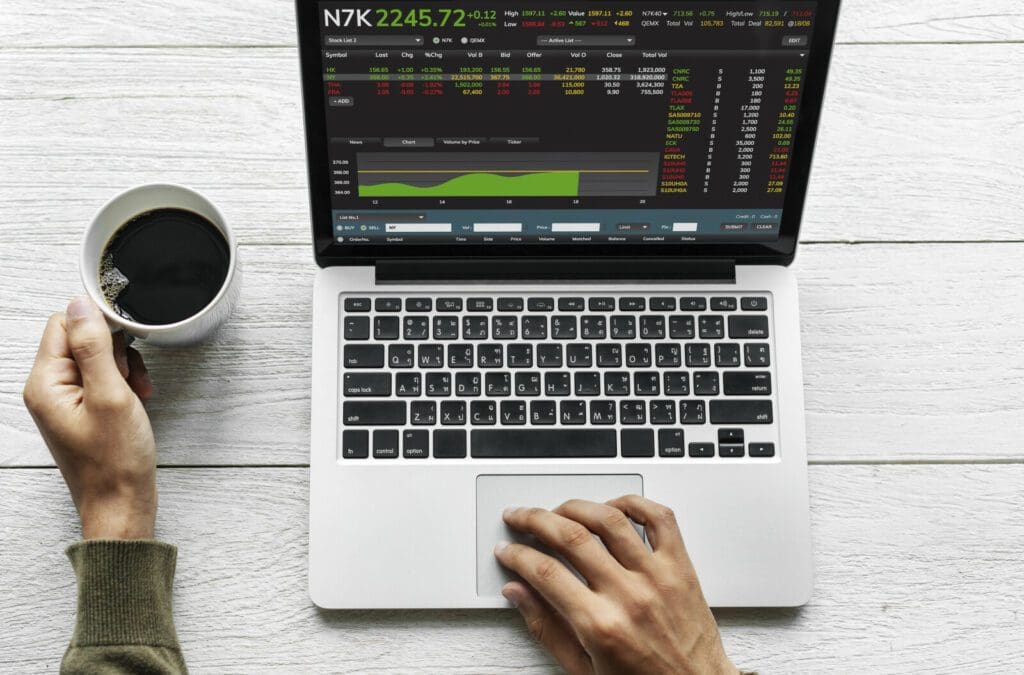 For Netaxis, despite everyone having to work apart, the time has never been busier.  We are involved in some big and exciting projects that keep our noses to the grindstone. Some of our customers are seeing an uplift in their business as the companies they sell their services to send their staff to work from home. 
In March we received an enquiry from one UK customer for 500 or so licenses for virtual SBCs that supported Direct Routing for Microsoft Teams. This was on a Thursday. The job was urgent. On Friday we received the order and by close of day on that day it had been fulfilled and the licenses shipped. That weekend our customer added the capacity to their network and on the Monday morning (at precisely 9am? 😉 ) when the staff of the end user switched on their laptops the whole company was connected to the outside world via Teams.
This doesn't mean that all is plain sailing. Business are shutting up shop for the duration and this must be affecting telco activity levels, unless you are an ISP in which case the effect is upwards not down.
On the other hand we are still getting approaches for new business from prospects with whom our meetings are all virtual. It is no longer two meeting rooms with people gathered in front of a camera in each. It is 10 or 12 meeting rooms and actually many people have their cameras disabled. I suspect that the opportunity of working from home means stopping shaving or wearing your sweatshirt at the dining room table. I have a number of virtual backgrounds I've been using for when the meeting platform supports such a thing. These include views of palm trees from my recent holiday in California – we got out a couple of weeks before the clampdown – and my greenhouse. It's quite funky apparently conducting an international conference call from your greenhouse!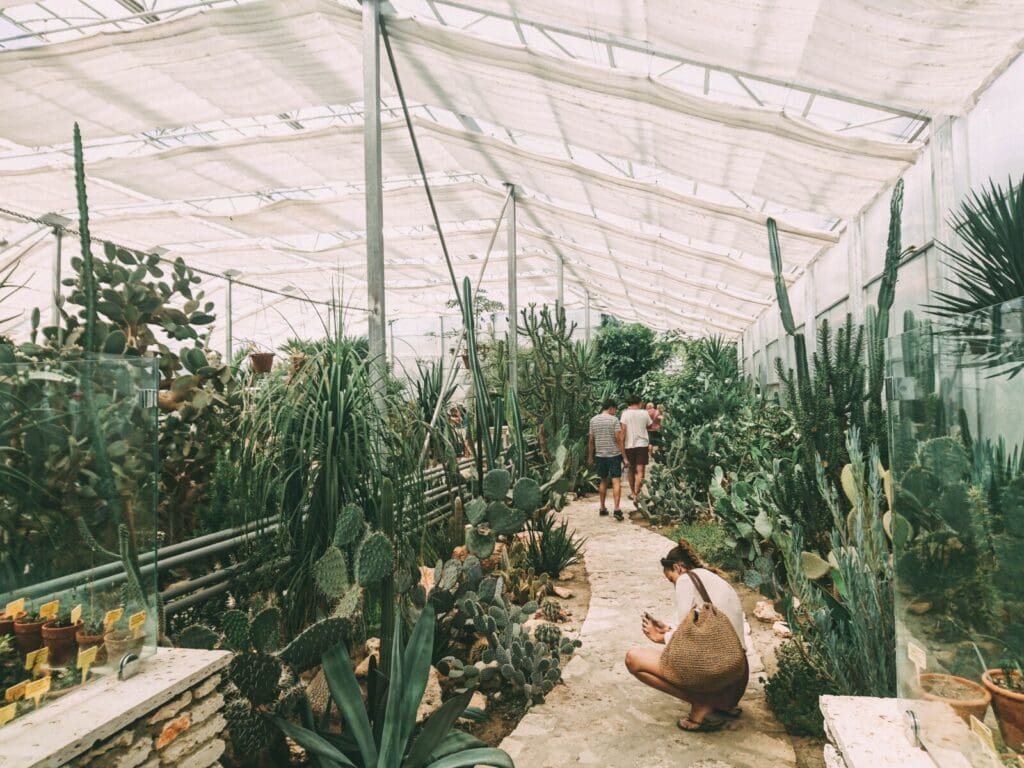 It looks as if we will be in this situation for a few weeks yet although  small glimmers of light are appearing at the end of the tunnel. In the UK where the initial response to lockdown was for people to stock up on essentials leaving supermarket shelves bare things have calmed down. Supplies are getting back to normal and apart from the potential queue to get in and your imagination wondering which person or even vegetable/tin/packet you next see is going to give you the virus, shopping is not an unpleasant experience as the number of people inside the store is down.
I asked my Facebook community how many of them personally knew someone who had caught the virus. My own tally is 4 of which one 75 year old friend has unfortunately passed away. A cousin of mine in London said she knew 7 people who had caught it, 5 of who had died (mostly older people but one 38 yo with asthma)!! 
The situation is still serious enough for us all to stick with the plan of isolation and staying away from others where possible. Fortunately I think we are beginning to adapt to this life and I'm hoping that when things do return to normal we will all be able to adjust our working practises and maintain what has I'm sure become a generally increased level of productivity.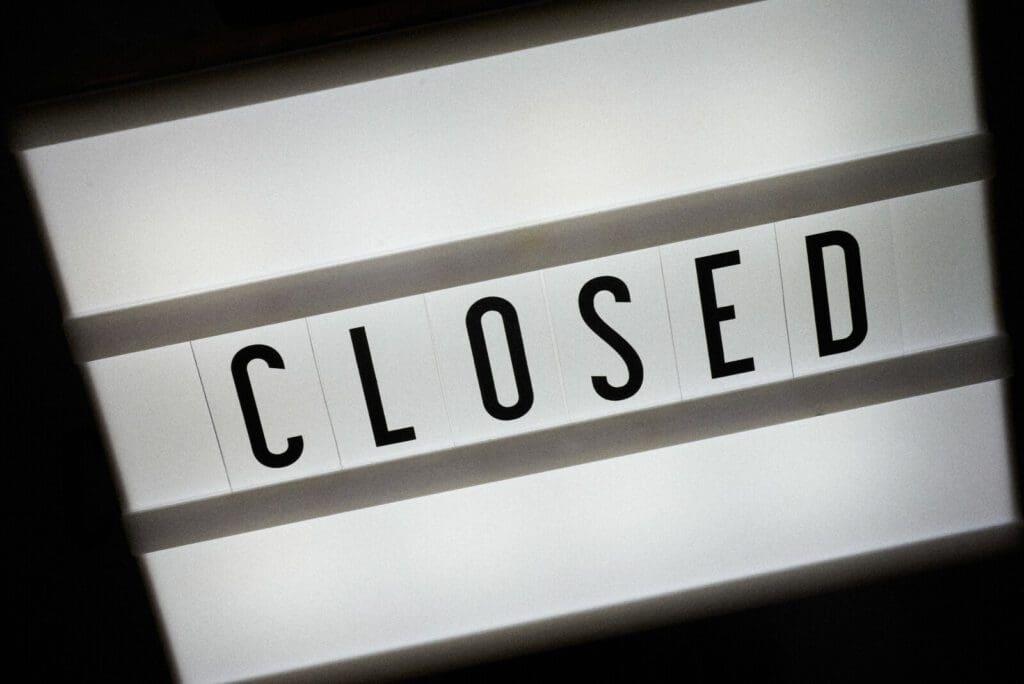 Certainly everyone's use of video has dramatically increased during this period. I have even been going on virtual video pub crawls with my pals at home and around the country where we all bring our own beer. I've had to order more beer! This won't replace going to a real pub, which is something everyone is looking forward to as one of the first things they do when everywhere opens again. I thought this had been my original idea but then I found out that lots of people are doing it 🙂
That's probably enough rambling on for the moment. Stay safe everyone and I really do look forward to seeing every one of you 🙂