Netaxis Solutions are hiring
Netaxis Solutions are a fast growing company in the carrier VoIP space. We are probably the only software and systems integration house in Europe focussing primarily on the telecoms carrier market. Being highly focussed makes us good at what we do and makes customers want to come back for more time and time again.
As a business that is constantly growing we are always on the lookout for talent. Our staff are a pretty specialised bunch. The language in the office employs terms such as Session Border Controller, Applications Server, API Orchestration, Session Routing, Object Oriented Programming, SQL databases, Linux, Python, HTML 5, CSS & responsive design, JavaScript libraries & frameworks (JQuery, AngularJS, React), Ribbon, Oracle, Broadsoft, Audiocodes, Microsoft, beer.
You get the drift?
Our customers are Tier 1 and 2 VoIP Network Operators, mostly in Europe but increasingly worldwide. We get involved in juicy projects. Often we are brought in to solve complex problems but often it is run of the mill Systems Integration which we also like.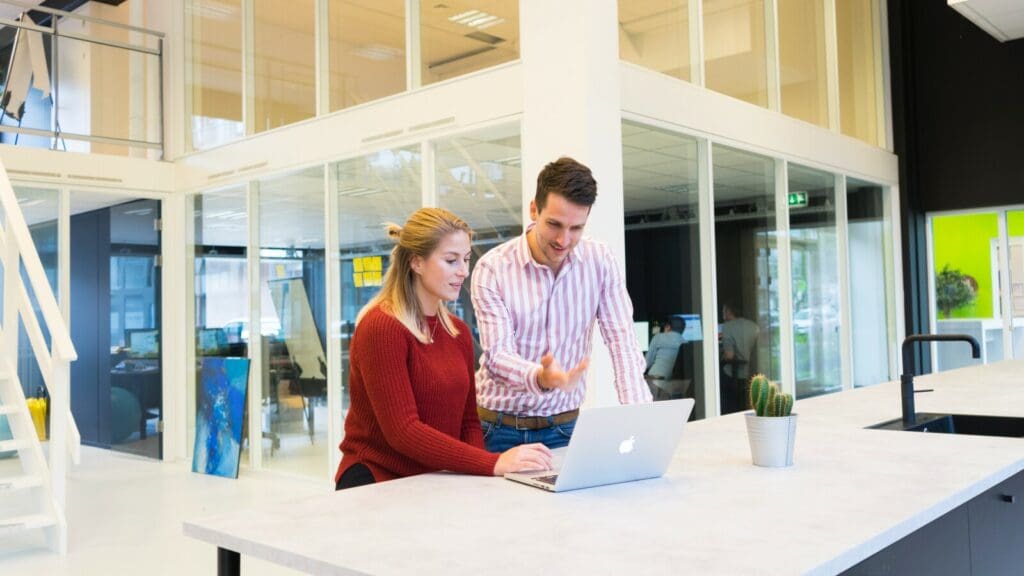 When we install telco infrastructure we also often implement our own software. We are a highly innovative software house.
Every telco has a need for what we do and so the opportunity for us is very large.
If you think you might have something to contribute you might want to consider getting in touch. All our staff are highly experienced. No grads fresh out of college. You would be working with some really cool guys who know their stuff.
The language of the company is English as like it or not that is the international language of business. The staff are very much international. In the office you will hear Italian, French, Dutch, Flemish, Portugese, English even obvs. Most of us have come from either the vendor world or from network operators. Also we like beer and other good stuff.
We have open roles for VoIP integration, software and presales engineers. In the UK for example we have a pre sales vacancy. We need someone who can engage with customer engineers and design solutions. If you had system integration skills we would also be interested. The job involves working from home and occasionally being out and about visiting customers, meeting vendors, attending trade shows and conferences etc. The occasional overseas trip would also be on the cards.
Don't be shy give us a try. If you are interested in hearing more drop Delphine a line at delphine.pennewaert@netaxis.be .
Check out our job vacancies here. Looking forward to hearing from you 🙂